Joy finds the best quizzes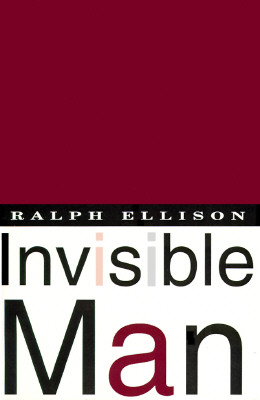 You're Invisible Man!

by Ralph Ellison

Most of your life, people have either ignored you or told you that you were wrong. You've been duped, mistreated, misled, and neglected. Maybe it was because of your race, or some other uniqueness that people were quick to condemn, but now you just want to crawl into a hole and disappear. After all, nobody knows your name. But you just might speak for everyone.


Take the Book Quiz
at the Blue Pyramid.