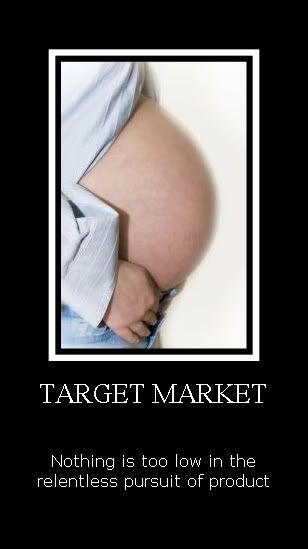 Seriously. Please. It's really important. The NCFA will tell MTV they'll get a few complaints from a small but vocal minority. They'll tell them we're disturbed and do not reflect the reality of adoption. They'll tell them to pay us no mind.

So please, make sure there are a lot of us they have to make a conscious decision to pay no mind to.

Your voice is really important. Because you've been there.

Email: adoption@mtvstaff.com or call 718-422-0705.